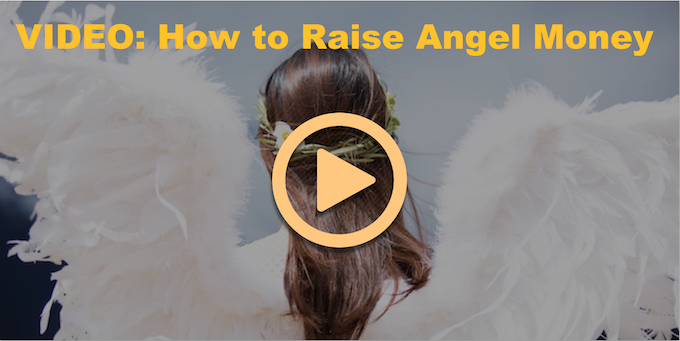 Around the holidays, it's insanely hard to raise VC money.
Probably because most VCs take some time off to be with family and focus on their existing portfolio companies.
But sometimes you need to raise just a little bit of money. And that's where Angel Investors come in.
On December 17, Elizabeth Yin hosted a live event where she explained the specific strategies she used to raise money from Angel Investors.
Almost 1000 people signed up for the event, so at the end of the presentation Elizabeth answered a lot of their questions.
The good news? 
We recorded it.