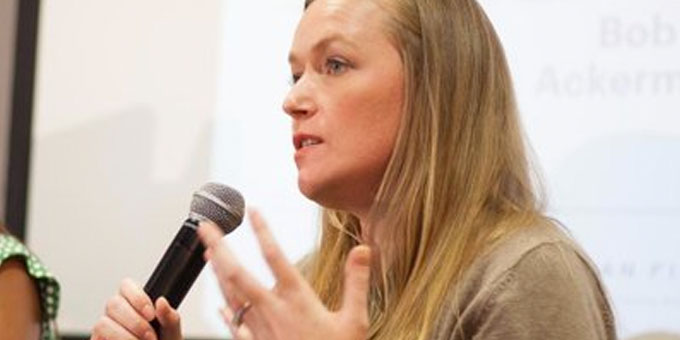 In the fourth episode of The Hustle Stage, we connected with Sara Deshpande, General Partner at Maven Ventures, to learn about how her passion for consulting early stage founders led to her current role as a VC. 
A Stanford Business Grad, Sara also discusses how her past experiences in healthcare strategy and as the leader of the largest startup incubator in New Orleans add value when evaluating and partnering with startups as an investor with Maven.
Maven Ventures is a seed-stage venture capital firm that invests in software technology companies that meaningfully impact consumers' lives.